Category: Short of the Week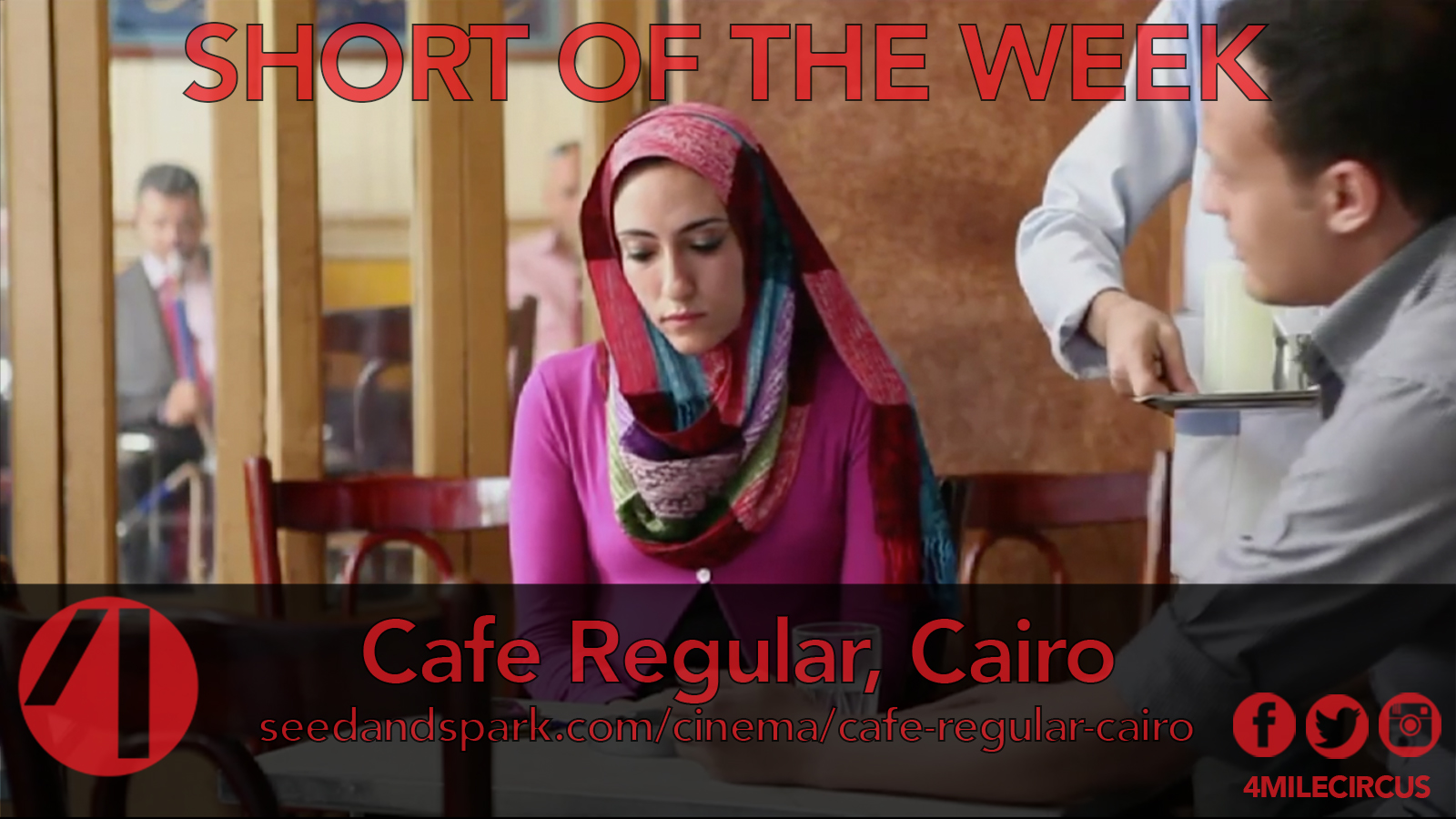 A relationship is tested in a crowded café in Cairo.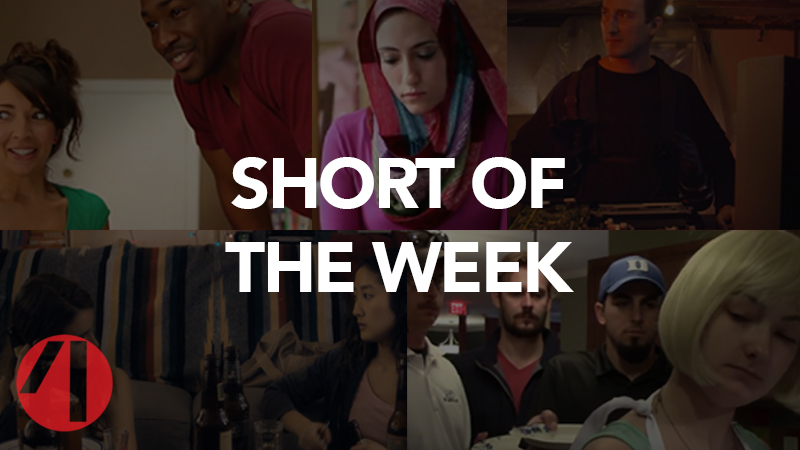 Xia struggles with the bureaucracy at his English-Second-Language School in New York City.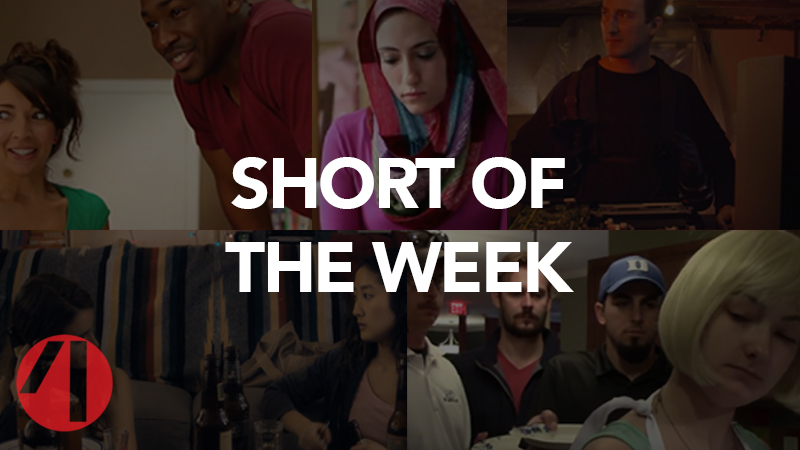 A young couple attempt a 7 day juice cleanse but quickly realize it's much more difficult than they anticipated as they pass the first 24 hours.